Follow the attached link to view the May, 2003 position paper
from the American Psychiatric Association regarding
Psychologist Prescribing Legislation.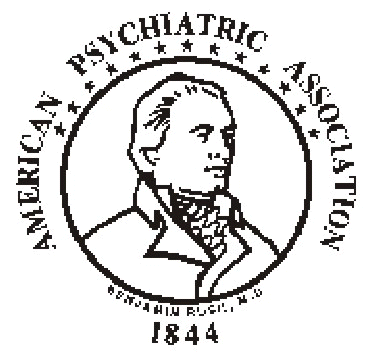 Scope of Practice is an Adobe Acrobat PDF file. This format preserves the original formatting of the document. To view this file, just click on the title. If you do not have Adobe Acrobat Reader on your computer, you may download the free Adobe Acrobat Reader software. Click Here to go to the Adobe site to download.