"Oklahoma Psychiatry"
is the bi-monthly newsletter for members of the
Oklahoma Psychiatric Physicians Association.
Each issue of Oklahoma Psychiatry is published in an Adobe Acrobat PDF file. This format preserves the original formatting of the document. To view each issue, just click on the title. If you do not have Adobe Acrobat Reader on your computer, you may download the free Adobe Acrobat Reader software.
Click Here to go to the Adobe site to download.
If you have questions or comments regarding a newsletter article, please respond to

oklapsychiatry@yahoo.com.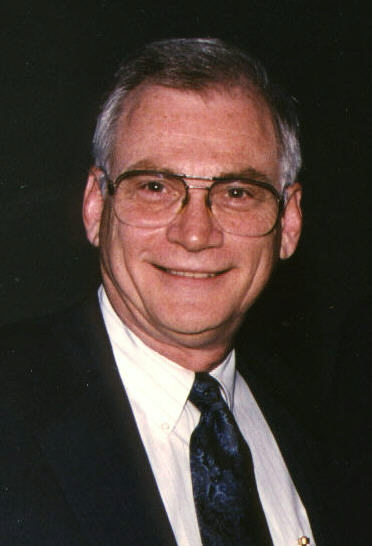 Art Rousseau, M.D., Editor
######